OUR TEAM
Founded in 2014 by an experienced team of industry veterans, Disbelief has offices in Cambridge, MA and Chicago, IL. We've since helped multiple titles ship on Console, PC, VR, and Mac.
We care deeply about quality. We strive to be responsive to client needs and anticipate future problems. We approach problems with a steady hand and try to reduce the chaos of game development, not increase it. We value ingenious solutions to our clients' problems and work beyond the limitations of off the shelf technology.
Our founding team has had a lifelong passion for working on video game technology. Before we formed Disbelief, our core team was the Core Technology Team for BioShock Infinite at Irrational Games. Earlier than our stint at Irrational games, we were the core of the programming team for John Woo Presents Stranglehold at Midway Games. Members of our team have also worked on Injustice 2, Mortal Kombat X, Psi-Ops: The Mindgate Conspiracy, Disney's Guilty Party, World Of Tanks and more.
OUR LEADERSHIP
Experienced team of industry veterans.
STEVE ELLMORE
Company President and Co-founder
With more than 25 years experience in the games industry, Steve Ellmore has had direct involvement in over a dozen shipped titles, with indirect involvement in many more. He has been a speaker at GDC, as well as at the Havok Developer Conference. Steve handles management and business development for the company, but he still regularly gets his hands dirty with down-to-the-metal optimization.
STEVE ANICHINI
CTO and Co-founder
Steve Anichini has worked on many titles throughout his 24 year career including Borderlands 3's PS5/XSX ports, Gears 5, BioShock Infinite, and John Woo Presents Stranglehold. He worked on tools and systems used in Blitz: The League, Psi-ops: The Mindgate Conspiracy, and Mortal Kombat: Deadly Alliance. At Disbelief Steve focuses on systems and graphics programming, training, recruiting, and company strategy.
SPENCER LUEBBERT
Art Director
Spencer Luebbert has worked in the games industry for over 15 years at companies including Day 1 Studios, Irrational Games, and Wargaming.net. With his 4 years of experience as a production artist, in multiple disciplines, and 10+ years of technical art experience collaborating with rendering, tools and core tech engineers, he is a true bridge between the art and engineering departments. At Disbelief Spencer leads our team of Tech Artists to help our customers make content, tools, and feature decisions that hit their production, performance and visual targets.
Gabe Bott
Art Director
Over his 25 year career, Gabe Bott has worked for developers such as Wargaming, High Voltage Software, and Day 1 Studios, shipping titles in every console generation since the original Playstation. He has spent over a decade leading tech art teams as well as collaborating across disciplines to find practical solutions to technical problems. Gabe brings to Disbelief his extensive experience in content creation, art pipelines, optimization and multi-platform console development.
Kris Munson
Tech Director
Kris Munson has worked in the games industry for 19 years and has been doing low-level engine programming in Unreal for his entire career. Kris is one of the original members of Disbelief, and worked at Irrational Games and Midway Chicago before that. Kris has shipped games on nearly every major console platform from the original Xbox and PS2 up to the current generation.
Matt Monforte
Design Director
Matt Monforte has worked in the games industry for over 17 years at companies including Wargaming, Day 1 Studios, and Activision. With hands on experience with proprietary and industry standard technologies, Matt knows what it takes to pull a project together throughout different stages of development. Matt bridges the gap between Game Design and the other disciplines of game development to push projects and ideas forward. At Disbelief, Matt leads a technical savvy Design team advocating for our customers and their players.
Star Bourbeau
Operations Manager
Star Bourbeau has worked in operations and administration leadership roles for the past 18 years, allowing teams to focus on detailed projects and initiatives without worrying about the day to day business needs. Her area of study was human resources with an emphasis in the psychology of counseling, and she enjoys supporting such an experienced and talented team at Disbelief.
GLENN ZOMCHEK
Lead Producer
Glenn Zomchek co-leads the production department at Disbelief driving performance and reliability, instilling quality in our services and creating long-lasting relationships built on exceptional services and products. Glenn has 15 years of experience in the defense industry where he worked as both an engineer and a project manager and led several multi-million dollar programs. Glenn has extensive experience with project management tools and processes and uses them to ensure our teams produce consistent results. Glenn works to make teams at Disbelief perform at the top of their capabilities.
JENNIE MORSE
Lead Producer
Jennie Morse has worked in production for 20 years. She started her career in VFX within the film industry. She has since spent the last 11 years in the games industry having worked at Irrational Games, Ghost Story Games, and The Molasses Flood. At Disbelief, Jennie brings her breadth of knowledge and passion for efficiency to co-lead the production team and foster client relationships.
Aeva Palecek
Lead Programmer
Aeva Palecek is a rendering engineer with over 10 years of experience. Her areas of expertise are high performance rendering on Xbox and PC, cutting edge rendering techniques, geometry processing, implicit surfaces, embedded systems, research and development, and solving hard problems on tight deadlines. She is credited on Gears 5 and Gears Tactics, where she and her teammates worked to realize their vision of state-of-the-art graphics and fluid gameplay on an ambitious range of hardware from humble integrated PC GPUs to the Xbox Series X.
René Rivera
Lead Programmer
René is a truly experienced developer with more than 20 years working in the games industry. He's been credited on titles that include Tiny Tina's Wonderlands, Borderlands 3, Avengers Initiative, and Disney Guilty Party. Outside of Disbelief, he's a long-term Boost library contributor, and the author of the Boost Predef library, the B2 build system, and many more. René specializes in software optimization, tools, UI design, and project management. René has spoken at BoostCon and is a member of the C++ Standard Committee. At Disbelief, René led the team that ported Borderlands 3 to Mac, Xbox Series S|X, and PS5, and also contributed to the PC version.
Tim Hagberg
Lead Programmer
Tim Hagberg has 10 years of experience as a software engineer in various industries. Prior to Disbelief, Tim worked on game engines and tools at studios such as Starbreeze Studios and Ghost Story Games. He's also worked on 3D e-commerce technology at Wayfair, and as a Tools and Release engineer at Jibo, the social robotics company and cover of Time Magazine's November 2017 issue for the Best Inventions of 2017. The common thread throughout Tim's career is a passion for solving technical problems to empower creatives.
Michael Schoell
Lead Programmer
Michael Schoell has worked for 10 years in the games industry. He has experience in engine programming, UI, tools, bug fixing, parallelization, and optimization. Before Disbelief, Michael was a contractor for Epic Games working directly on Blueprints, Slate UI, Unreal Editor, and low level engine systems within the Unreal Engine 4. Notable projects Michael has worked on at Disbelief include Gears of War 5 and Gears Tactics for Xbox One and PC. Michael has also assisted various other teams to port projects from PC to XBox One, PS4, and the Nintendo Switch.
OUR OFFICES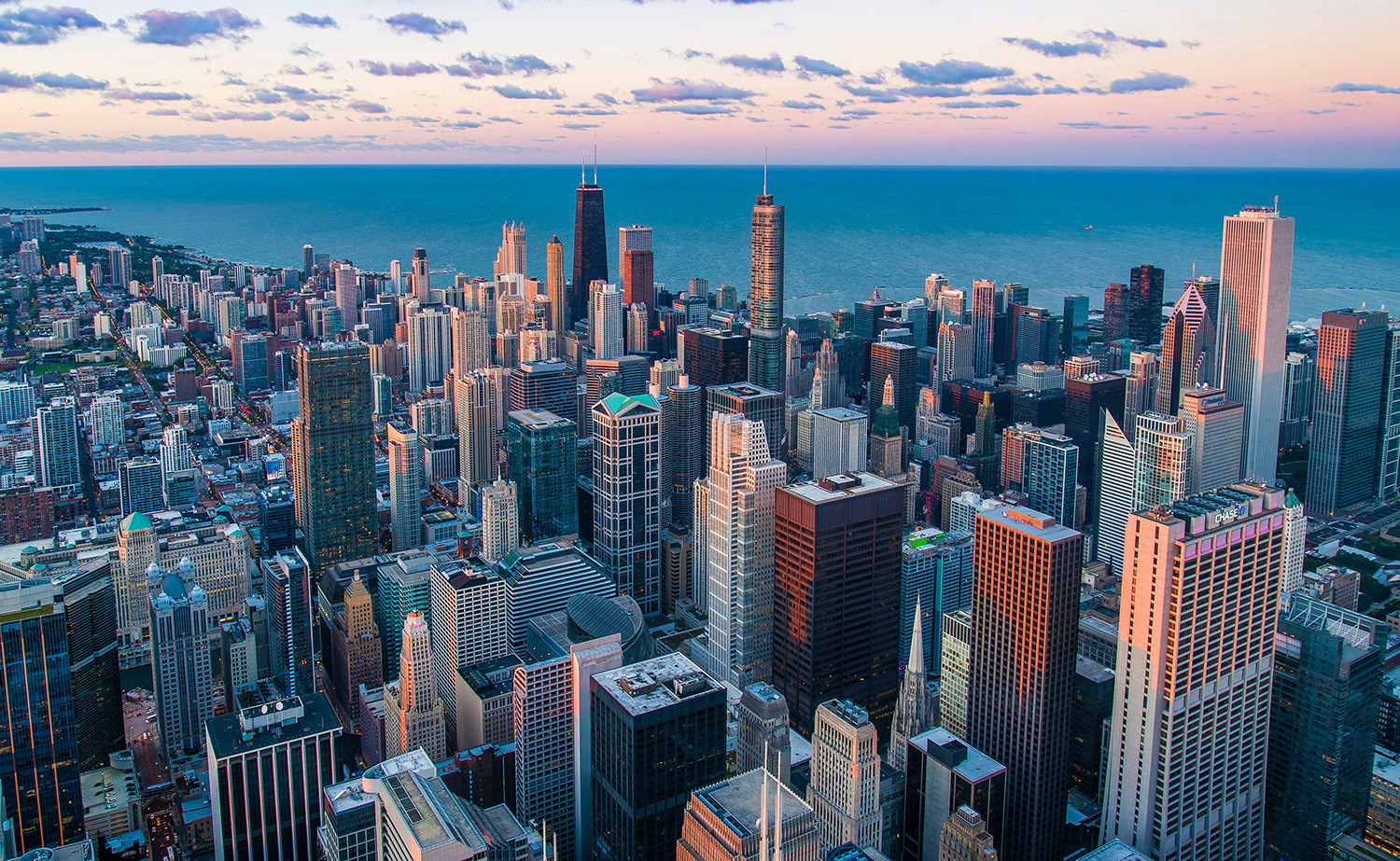 Chicago, Illinois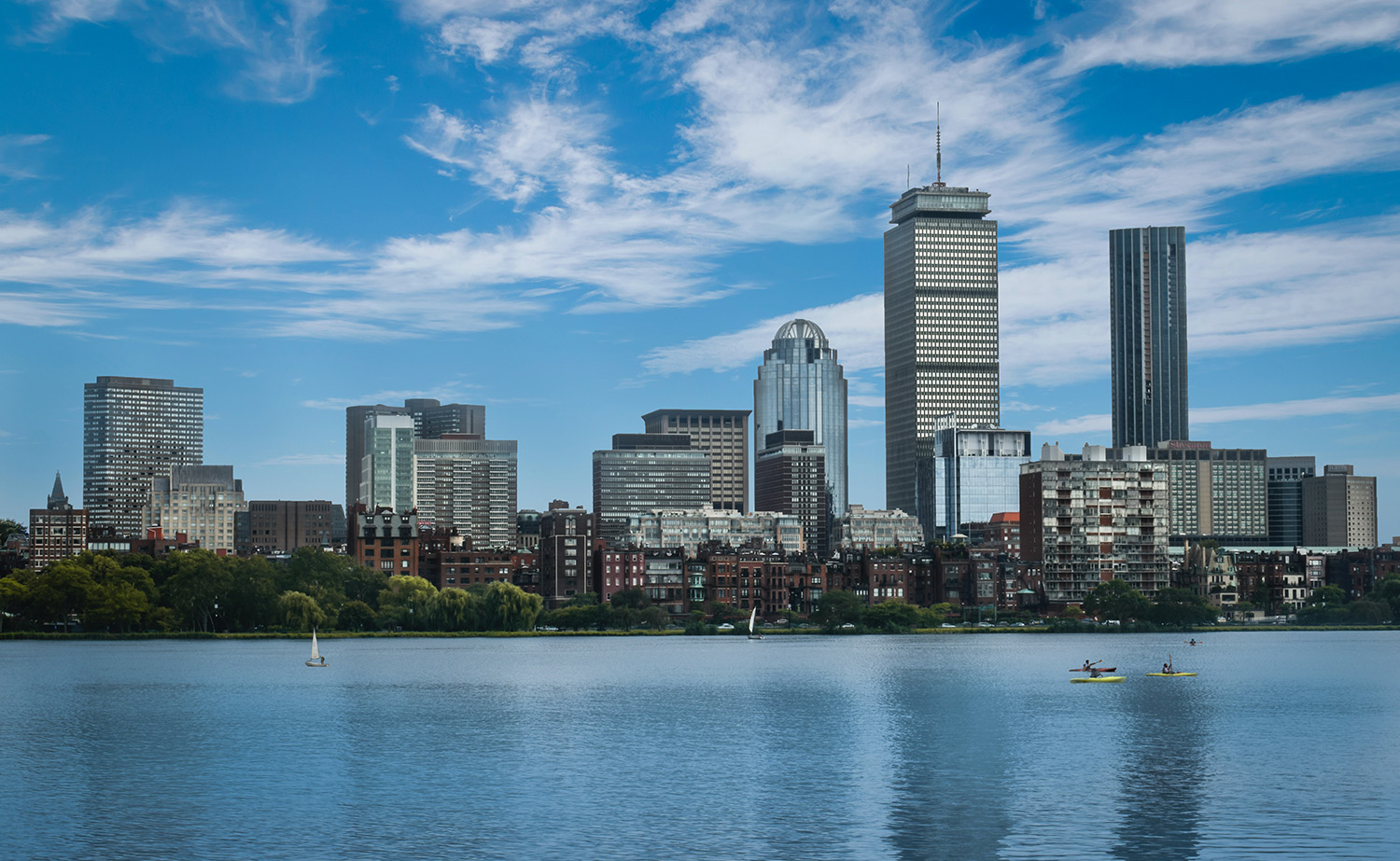 Cambridge, Massachusetts